The Gulf of Tigullio populated since pre-Roman times by the population of the Tigulli, from which it takes its name, experienced one of the periods of maximum development during the dominion of the Republic of Genoa, during which it became the seat of the capitulati of Chiavari and Rapallo and the podesterias of Sestri Levante and Moneglia, as well as representing a sort of "headquarters" of the Fieschi di Lavagna family, one of the most renowned of the Genoese nobility.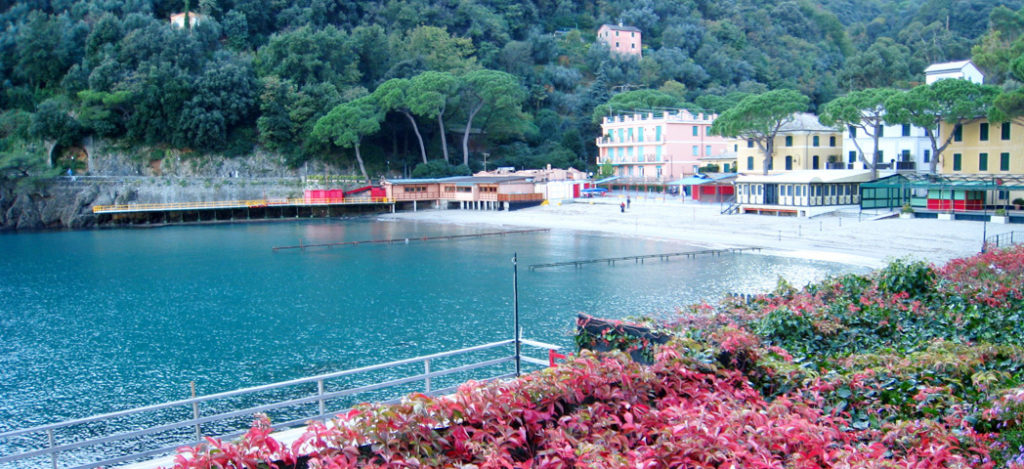 The Gulf of Tigullio played an important role also in the Napoleonic era in the events that affected our country, thanks to the promotion of Chiavari to the capital of the Department of the Apennines and, during the Kingdom of Sardinia in the nineteenth century, to the capital of the homonymous province.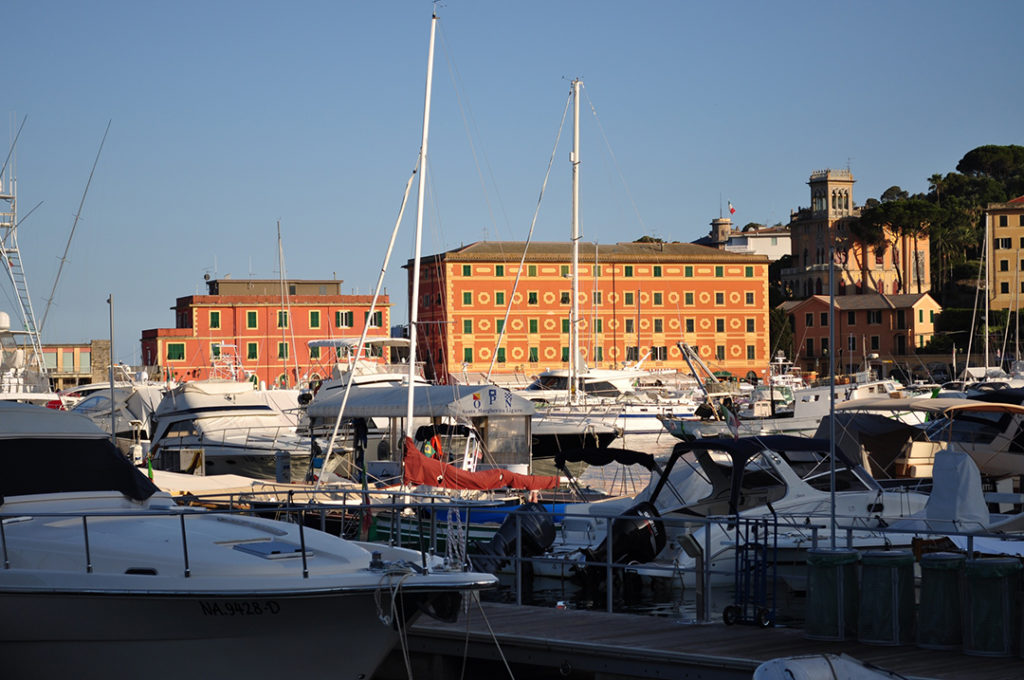 Today, the considerable effort made to give impetus to the tourism sector has made this area of high historical and naturalistic interest, also an important and renowned travel destination appreciated by both Italian and international visitors.
The Gulf of Tigullio, has an extraordinary series of villages and enchanting places, real pearls to be discovered