Monte di Portofino – PUNTA CHIAPPA
This excursion is short but certainly full of emotions and wonderful panoramas.
It is considered undemanding and if done in the summer months do not forget the costume.
Equipment: comfortable shoes and backpack with Snecks and water.
Round trip distance 6 km. Average distance 1.30 hours.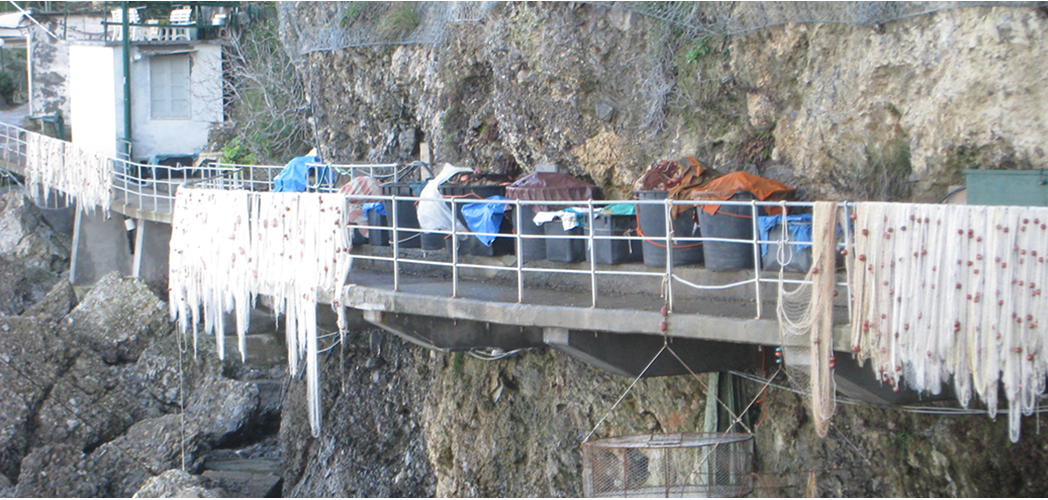 It starts from the Church of San Rocco di Camogli (1863) located at the EAST end of the Portofino Park. Adjacent to the church there is a small village once inhabited by peasants, fishermen and religious. The Church can be reached by BUS, car or motorbike, Aurelia national road towards Genoa / Camogli.
Once we reach the back of the Church of San Rocco di Camogli, on the sea side, we begin the excursion.
A comfortable path, with a slight slope, leads us to the cliff, passing between small settlements of Ligurian houses, vegetable gardens, full of lemon trees and the inevitable olive trees.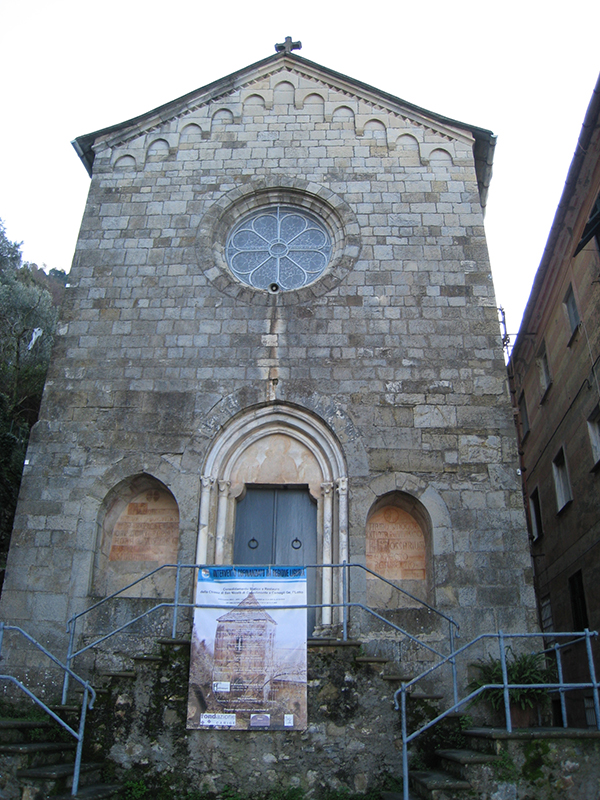 Arriving at the small Church of S.Nicolo 'in Capodimonte, which is considered one of the oldest churches in Liguria (III century), we stop for a few moments to admire the splendid scenery of the Golfo Paradiso.
Opposite it shows in all its beauty the coast that embraces Genoa and Savona and beyond, making a glimpse of the mountain peaks, the Maritime Alps.
Exceptional is the sunset view, with the sun plunging into the blue sea.
We continue our excursion among stairways and paths and quickly descend near the sea where we discover a fascinating tiny landing: Porto Pidocchio.
Until recently there was an ancient tonnara in this stretch of sea.
Along the way, in the summer season, you can find characteristic restaurants where you can eat fish and Ligurian cuisine.
We still walk the few meters that separate us from the goal.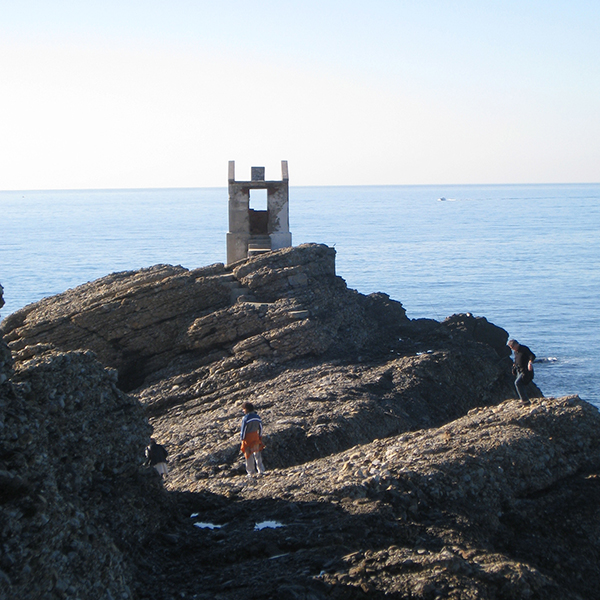 We arrive on a small rocky cliff, a long tip of rock suspended between the sea and the sky. Punta Chiappa.
I hope you have not forgotten the camera equipment ….
On Punta Chiappa, where once there was a marble statue of the Virgin, an altar with mosaic was placed in the 1950s, a work by Francesco Dal Pozzo, depicting the Madonna and Child while rushing to the aid of some fishermen surprised by the storm.
Starting from 1924, on the first Sunday of August, an evocative ceremony dedicated to the Stella Maris takes place: in the evening a boat, with a shrine containing a relic of the Virgin on board, departs from the small port of Camogli to reach Punta Chiappa surrounded by thousands of multicolored candles placed in the sea.