The Ligurian extra virgin olive oil is one of the excellent products of Liguria, protected by a DOP brand together with the typical Ligurian basil, the one with which the Genoese pesto is created: in both cases it is not just simple fruits of the earth, but real symbols of the Ligurian and Italian regional tradition.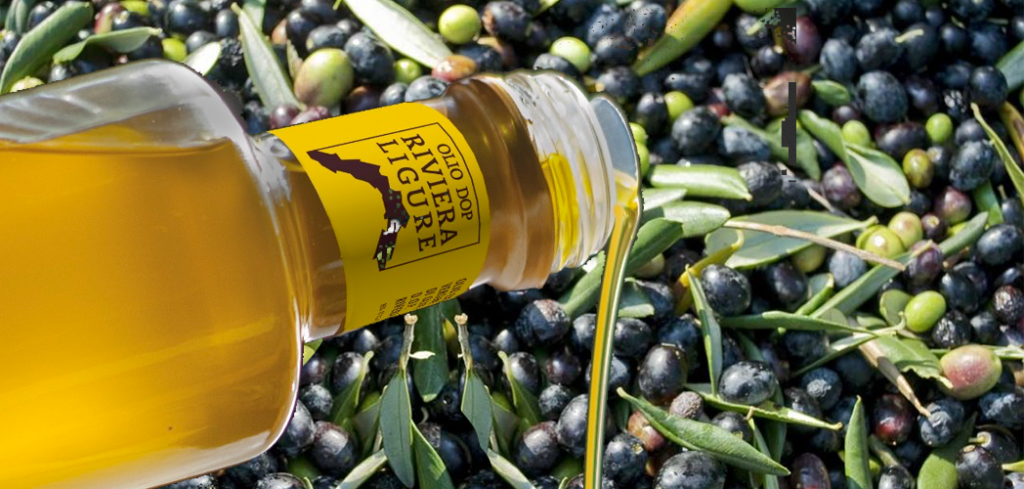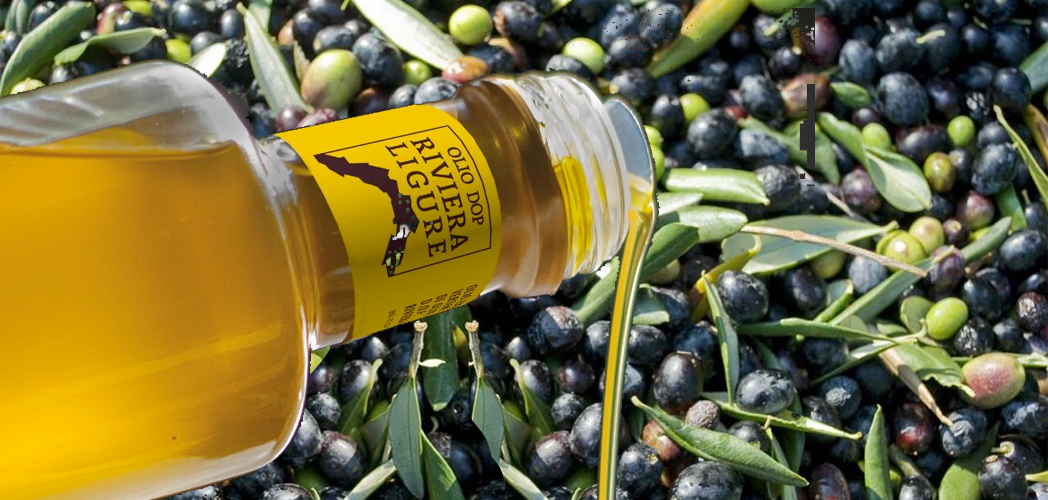 extra virgin olive
Ligurian extra virgin olive oil, one of the best known and appreciated oils not only in Italy, but all over the world: thanks to the recovery of traditional production for the regional territory and the cultivation of DOP Taggiasca olives, Liguria can boast a unique product of its kind.
---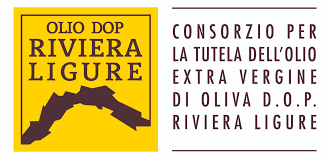 ---
Depending on the area of ​​origin, the Riviera Ligure Dop extra virgin olive oil takes on three different additional names: Riviera dei Fiori, Riviera del Ponente Savonese or Riviera di Levante.
The color varies from green to yellow and the taste is fruity and sweet, with a possible slight bitter and spicy sensation in the Riviera di Levante
---
Oil in Liguria: a two thousand year long tradition.
TRADITION The Benedictine monks in the Middle Ages improved the olive tree by carefully selecting the Taggiasca variety, and taught the technique of "terracing" the mountains with dry stone walls (Maxéi), to create the "bands "And snatch the arable land from a territory that only the foresight and the strength of mind of the Ligurian farmer has been able to make productive.
The audacity of the territory, roughly stretched, beaten by the winds, overlooking the blue Ligurian Sea, has never stopped the proud inhabitants of Liguria in the cultivation of olive trees since very ancient times.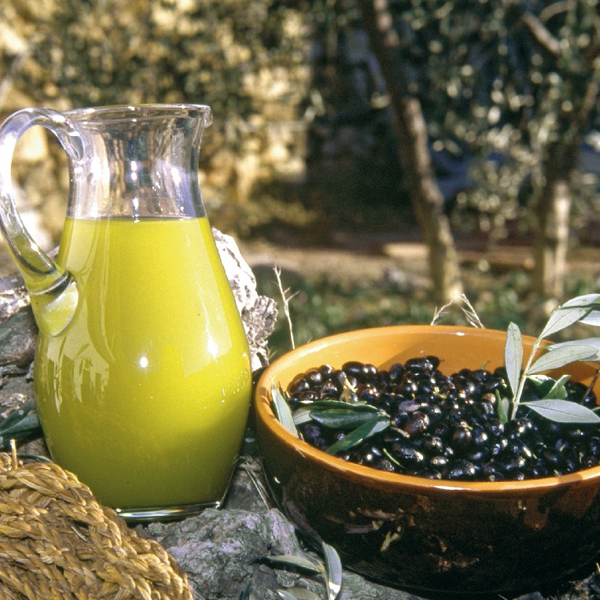 ---
Since 2001 the quality of Ligurian oil has been defended and enhanced by the Consortium for the Protection of Extra Virgin Olive Oil D.O.P. Ligurian Riviera.
The production disciplinary establishes that the planting layouts, the forms of training and the pruning methods must be the traditional ones or, in any case, must not modify the characteristics of the olive trees destined for the protected designation of origin.
The plants are grown on the characteristic Ligurian hills, with medium or strong slopes, with a prevalent arrangement in terraces, and the olives are harvested by hand or by mechanical means.
---
IN THE KITCHEN:
Ideal on dishes with a soft taste, perfect on both cooked and raw fish, it magnificently enhances the taste of a simple salad.
Definitely priceless raw.
Also excellent with fresh cheeses, blue cheeses, goats, parmesan and ricotta.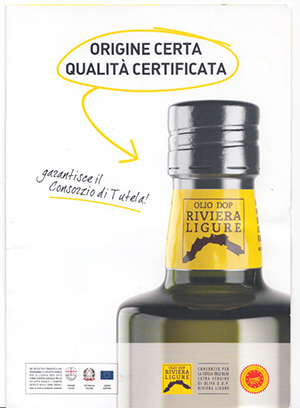 ---