Rapallo recalls the landing of the pirate Dragut on 4th July 1549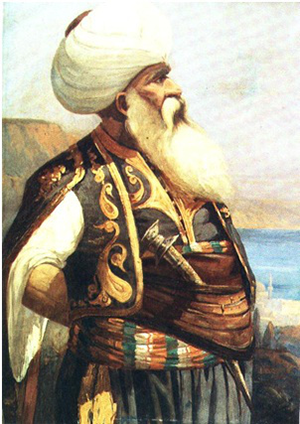 Historical reenactment
Background
July 4, 1549 is a historic date, fundamental for the city of Rapallo. At the dawn of this day, four galleys and seventeen galleys under the command of the Turkish pirate Dragut attacked our city. The landing took place in three different points identifiable with the "Nagge" area, the center of the current Lungomare and the Porta delle Saline area.
The invasion was made extremely simple by the absence of defense fortifications and garrisons; it was so sudden that the citizens could not organize any form of resistance, the only one was the escape to the hills..
There is no denying the historical importance of the event for the city of Rapallo which was set on fire, there were about a hundred people kidnapped by the Turks and numerous crimes.
The Podestà of Rapallo, Pietro Calvo Semestraro, twice escaped the Turks and was miraculously saved while, among many others, the provost of the Church of Santo Stefano, Domenico della Torre, also lost his life. From this day emerged the heroic gesture of the young Rapallino Bartolomeo Maggiocco who managed to free the beloved girl, Giulia Giudice, near the Porta delle Saline, who had already been captured by the Turks.
The event was reproduced in a canvas by the painter Giovanni Grifo which is located in the Council Hall.
Bartolomeo Maggiocco was named after the road which, looking at the hills, runs to the right of the San Francesco stream.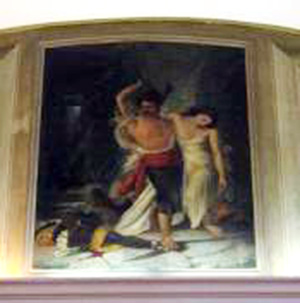 HISTORICAL RE-ENACTMENT
The Pro loco Capitaneato di Rapallo and the La Cipressa Cultural Association, with the help of all the city associations that have decided to join the initiative, intend to bring this event back to memory, reconstructing and recalling it on a date that is the as close as possible to the real one.
The organizers intend to propose an event strongly desired and designed by the late Capt. Umberto Ricci, which others have already tried to achieve with results that are not actually tangible.


It is also very important to remember the date of 2 July 1556, linked to the life of our city: it is the day on which Our Lady appeared.
"Go and tell the Rapallesi that I want to be honored here." These are the words spoken by Our Lady of Montallegro when, in the distant 2nd of July 1557, the peasant farmer Giovanni Chichizola appeared on Mount Leto (Montallegro).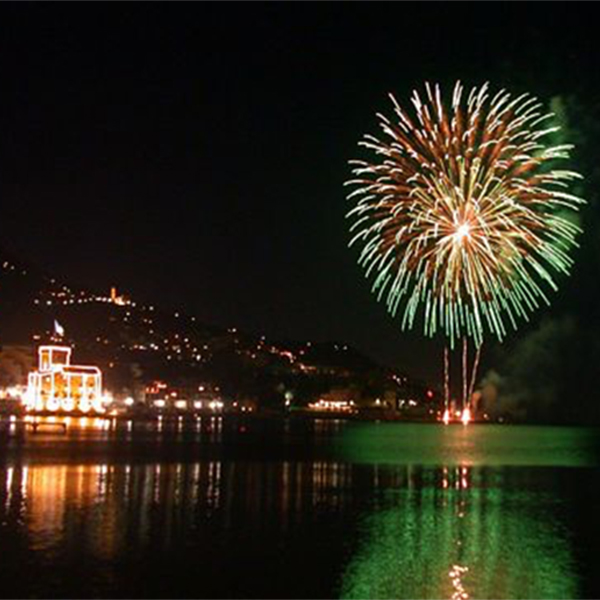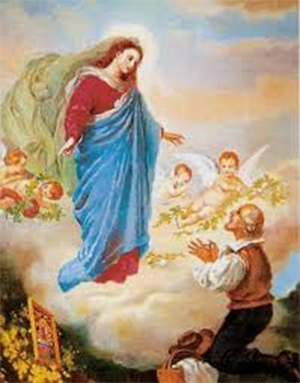 Rapallo's patronal festivities take place over three days every year on July 1, 2 and 3 and are the most felt appointment for all the rapallesi, a celebration that involves the whole city for well over three official days and that attracts thousands of tourists for the famous "Palio Pyrotechnics", with great night and daytime shows of fireworks on the sea with unique features in the world.