Zoagli is a small village nestled between the coastal towns of Rapallo and Chiavari in the Gulf of Tigullio, east of Genoa.
---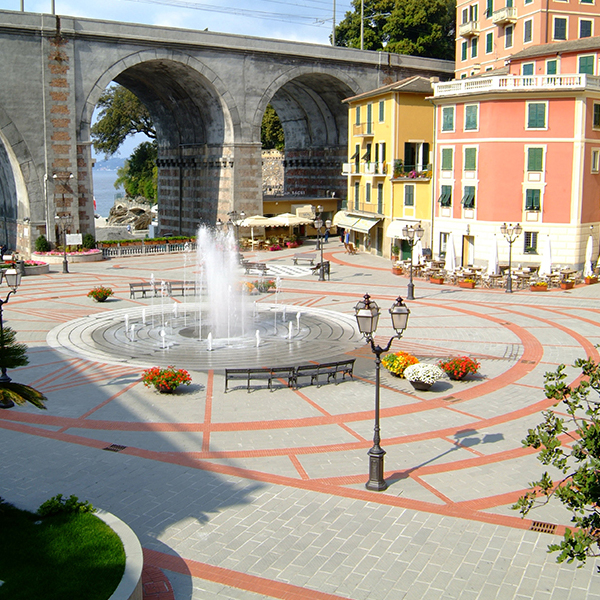 We discover Zoagli
Along the Aurelia, between Rapallo and Chiavari, there is a seaside village that cannot be seen from the road but losing it would be a shame: Zoagli.
Arriving by car from Rapallo you have to make a "U" curve, go down to a parking lot and, for once, leave the vehicle.
On the right, looking at the sea, you have to go up the narrow streets of the village, which are also hidden, almost shy from the visitor.
Or, from the renovated square overlooking the beach, under the flyover the promenade is left or right to walk on the weathered cliff …

No, better to arrive by train or why not, on a Vespa as in "Roman holidays" … do the underpass and there … you can be breathless: the whole walk to the sea of ​​Zoagli is overlooking the sea, the rocks have been dug for centuries of storms, the parapet is often under repair.
It only takes a little storm and, to get through, you need to calculate the wave.
But this is the charm of Zoagli, an ancient pre-Roman settlement, with Saracen towers.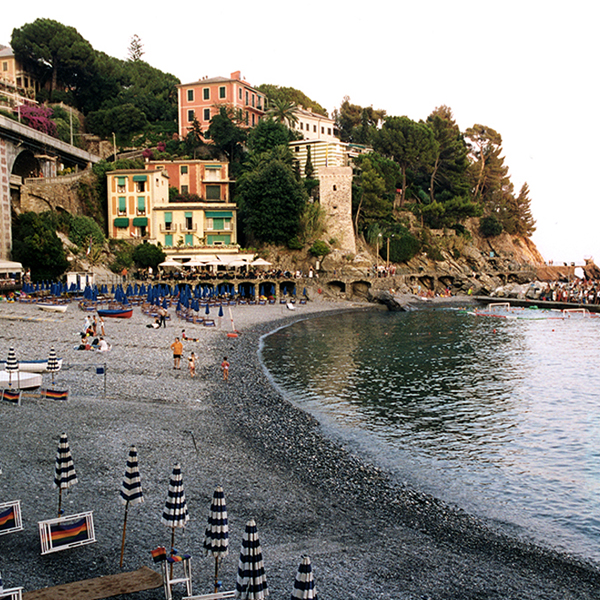 ---
On sunny days, even in winter, leaning against the rock, you can enjoy the warmth of the sun or, for the more comfortable, have an aperitif between the center and the walk or have lunch and dinner on the right side compared to the sea or even to the beach restaurant.
Notice to lovers, whatever the weather, along the walk there is a small platform that can be reached with a few steps.
From up there you can only see the Largo and the promontory of Portofino … difficult to get away from it.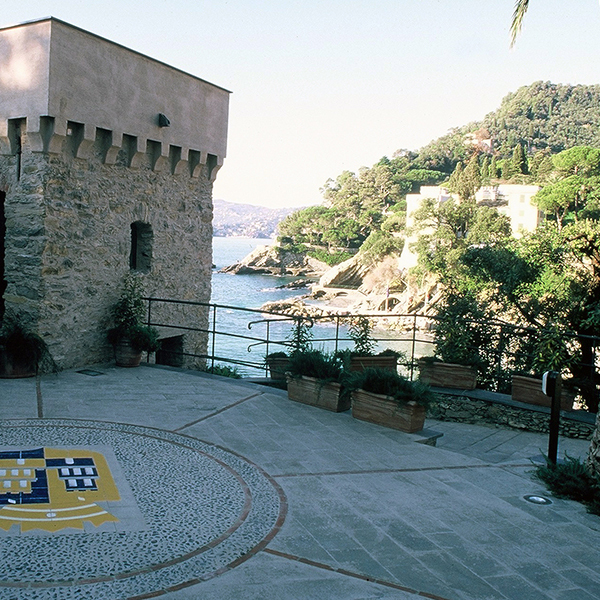 ---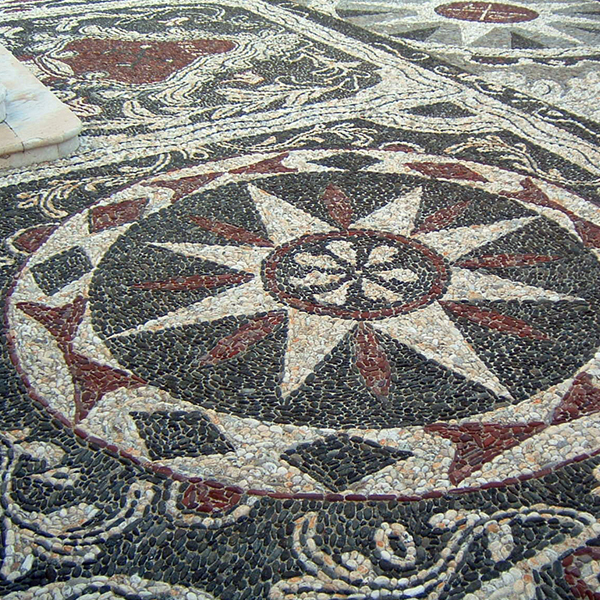 Parish church of San Martino. Erected in the eighteenth century, it is located in the immediate historic center of Zoagli.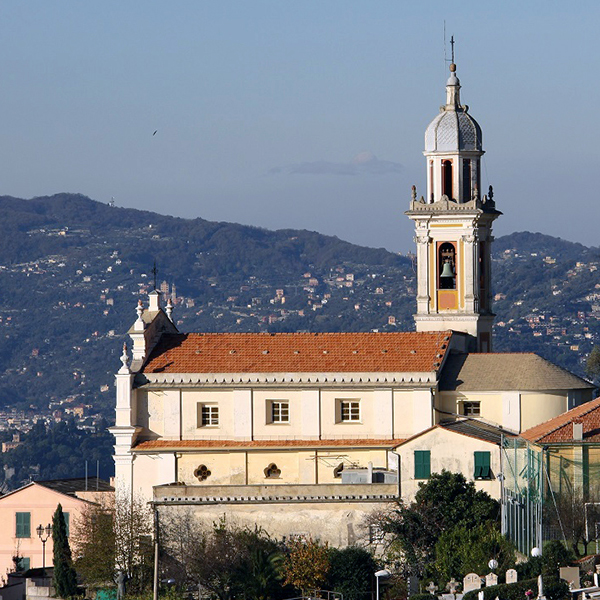 ---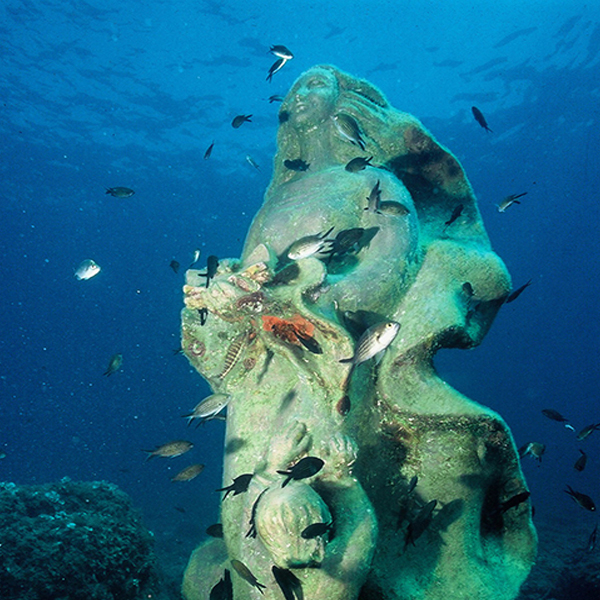 ---
Parish church of Sant'Ambrogio in the homonymous hamlet. It overlooks the fractional inhabited area, making an enchanting view of the Western Tigullio and the homonymous gulf from the adjacent square.
Built during the stay of the bishops of Milan in Liguria in the twelfth century, from which it would derive the title of Saint Ambrose.
Inside, beyond the central and lateral altar of 1707, there is a statue of Maragliano.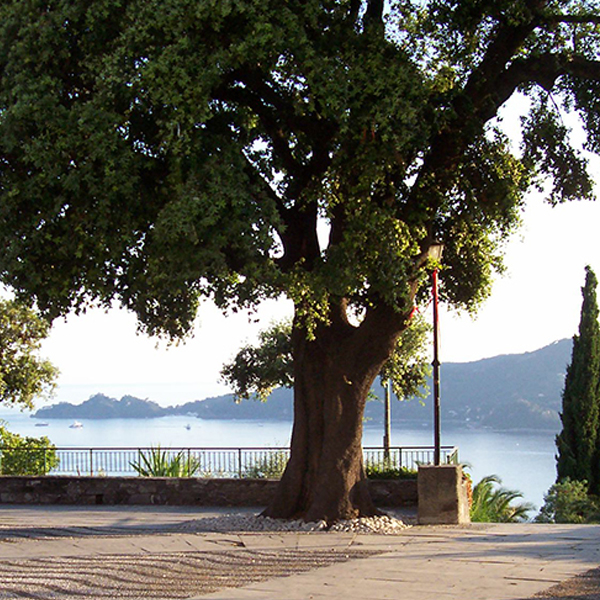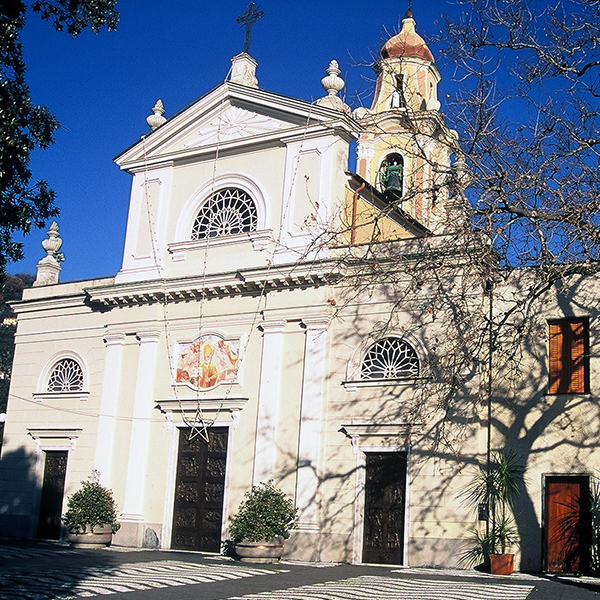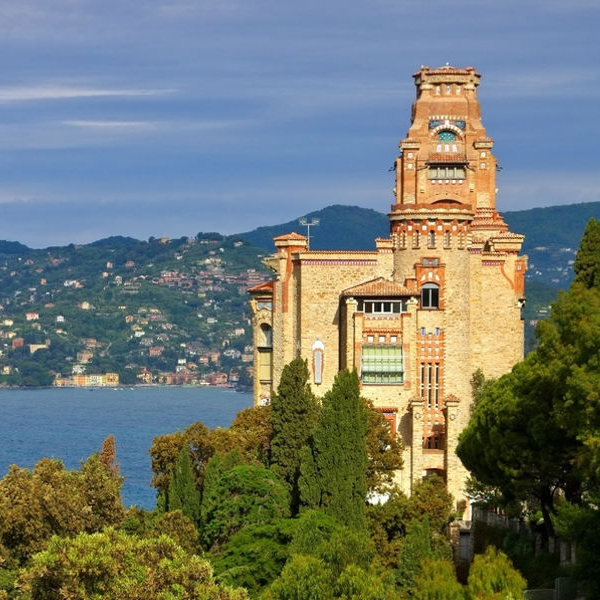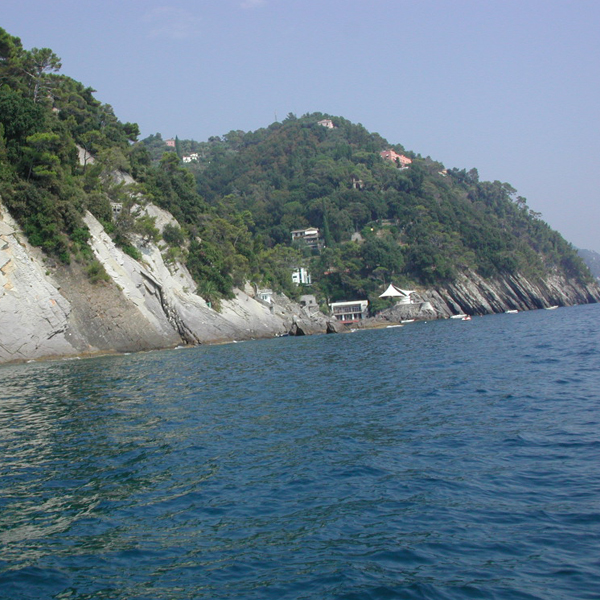 ---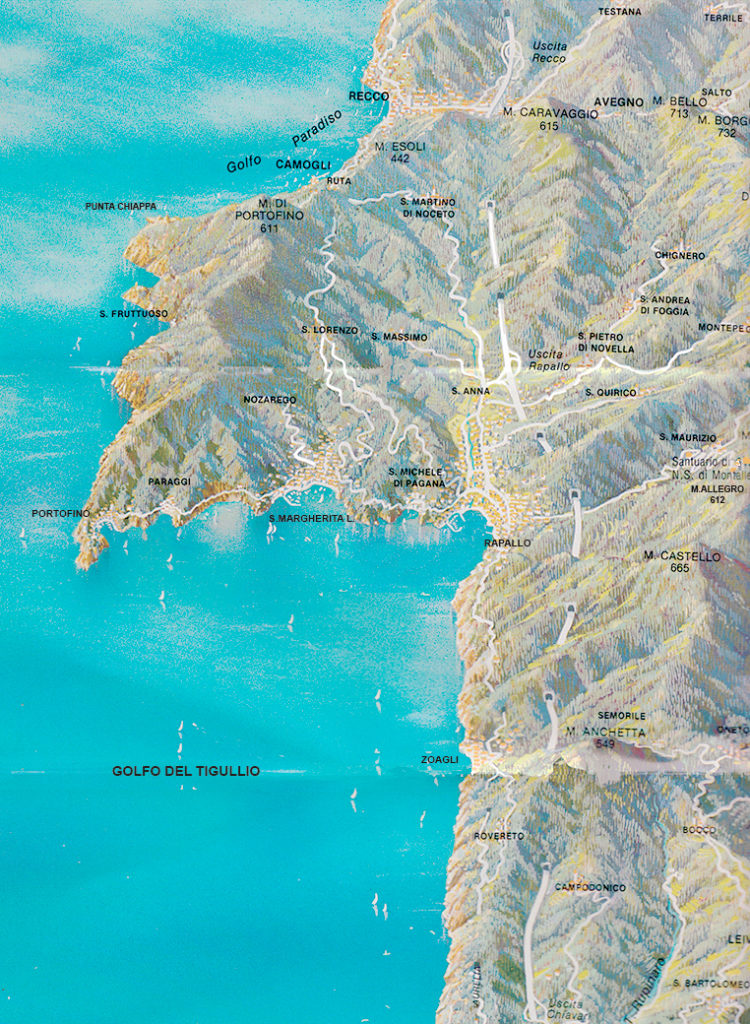 ---