Homemade Genoese pesto, the tips for a tasty preparation
"Pesto, what goodness! Genoese pesto is mainly used as a condiment for pasta dishes such as trophies, gnocchi, or the famous lasagna. "
Ingredients:
2 clove of garlic, a bunch of coastal basil (otherwise it would take on the taste of mint), 1/2 hg. of grated Sardinian, 1/2 hg. grated Parmesan cheese, 3 tablespoons of extra virgin olive oil, a knob of butter (you can add 2 tablespoons of prescinseua to taste)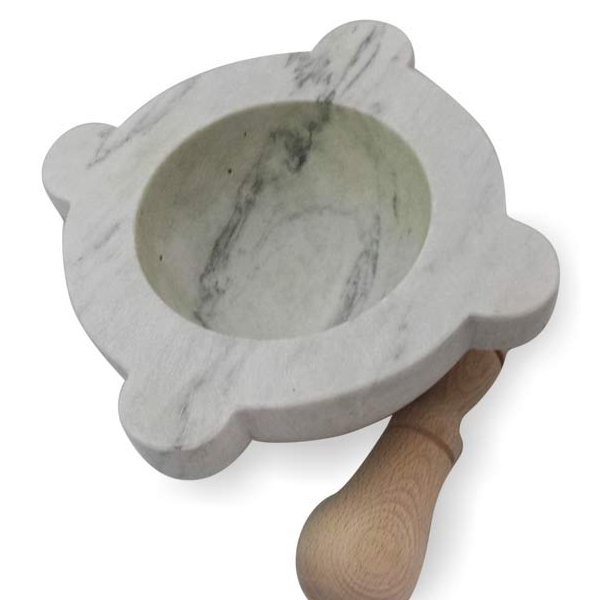 PESTO GENOVESE / Genoese Pesto
It is essential to prepare a good beat of garlic, i.e. pesto, the traditional marble mortar, with a wooden pestle, in which half a clove of garlic (or even more), basil, Sardinian cheese, cheese must be crushed parmesan (both previously grated).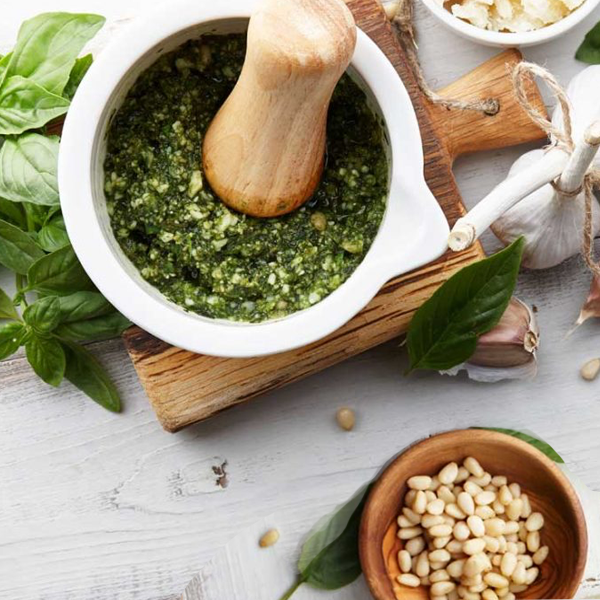 Prepare the Genoese pesto.
With the pestle, first mince salt and garlic until reduced to a cream, then add the fresh basic leaves and then, in sequence, pine nuts, parmesan and pecorino cheese, extra virgin olive oil.
The recipe is very simple, it only takes some time.
Of course you can use the blender but you have to do it slowly, taking breaks so as not to heat the blades otherwise the basil blackens and loses its intense green color.
Preparing the pesto is simple but it is equally easy to spoil it.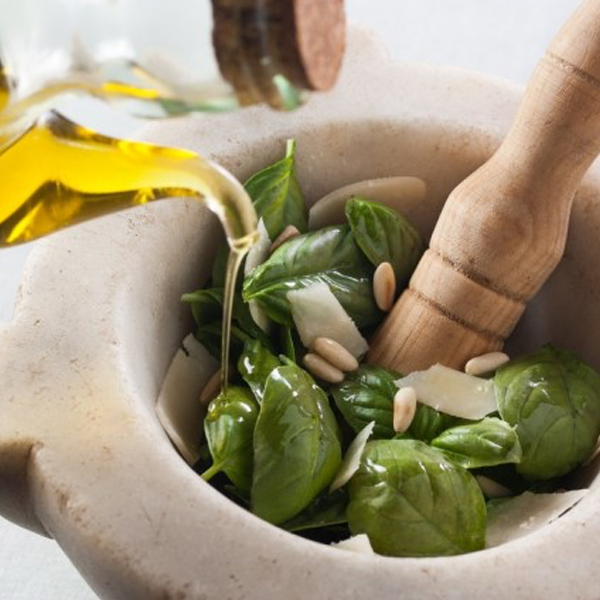 To stay true to tradition, we recommend dressing the Trofie with a delicious homemade basil pesto.
The recipe and the ingredients are in the article:
https://www.welcometigullio.it/en/2020/04/06/trofie-with-pesto/
---