LA TORRETTA
Boutique accommodation in Rapallo
Casa Vacanze
giramondorapallo@gmail.com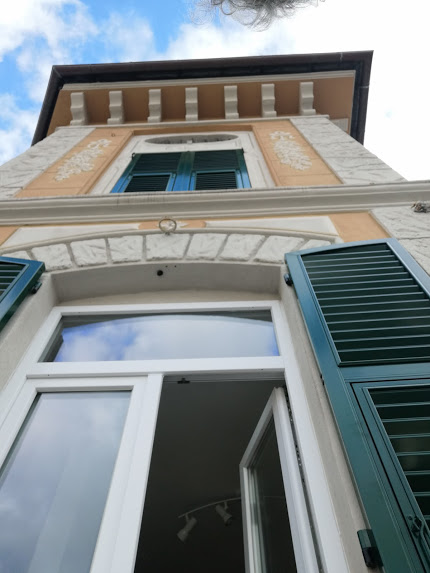 LA TORRETTA boutique accommodation

is an elegant holiday home in the center of the city of Rapallo, it is a few meters from the railway station, the bus station, a few meters from the taxi stand and the promenade for the mooring point for tourist boats.
In addition, Genoa airport is about 40 km away and Pisa airport 150 km away.
Car parking near the hotel.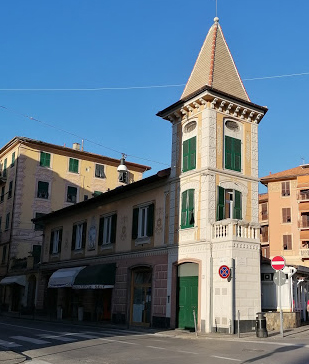 Panorama of Rapallo

Rapallo is a thriving town in the heart of the Gulf of Tigullio, 25 km from the capital Genoa, 7 km from Portofino, 40 km from the Cinque Terre.
LA TORRETTA boutique accomodation
C.so Italia 33 Rapallo (GE)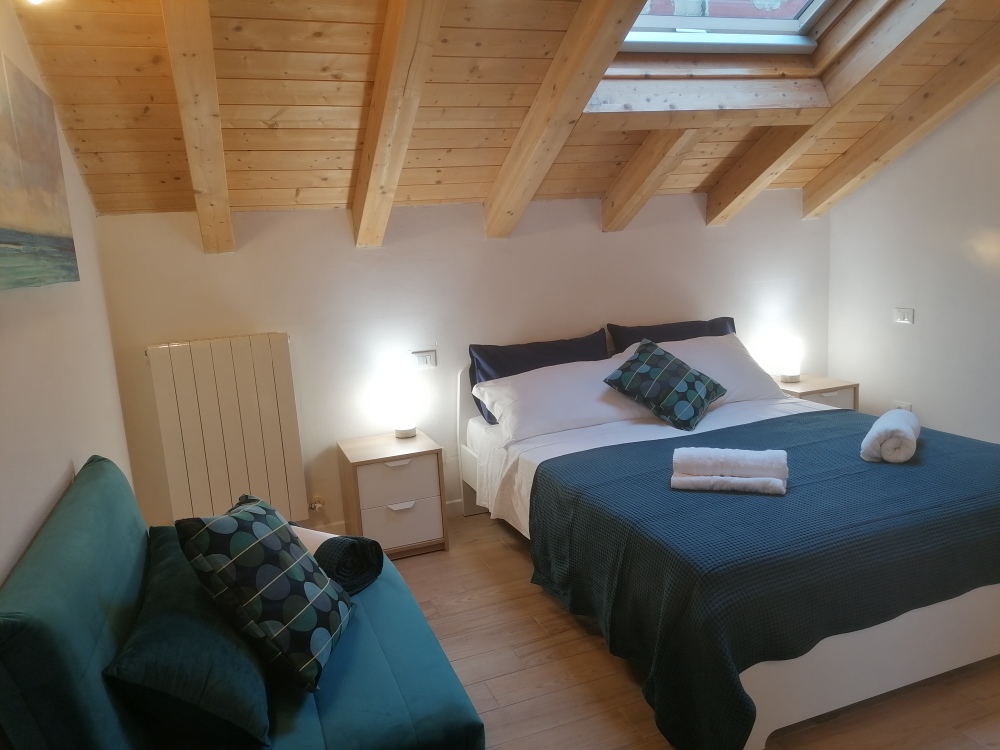 LA TORRETTA boutique accomodation

it is suitable for those who want to give up car use, avoid city traffic and stress in finding a parking space.
The tourist centers of the Gulf of Tigullio are wonderful corners rich in history and highly picturesque, they were built many years ago where the car had not yet been dreamed of, and therefore the roads, the streets, the "creuze" are almost never suitable to welcome them.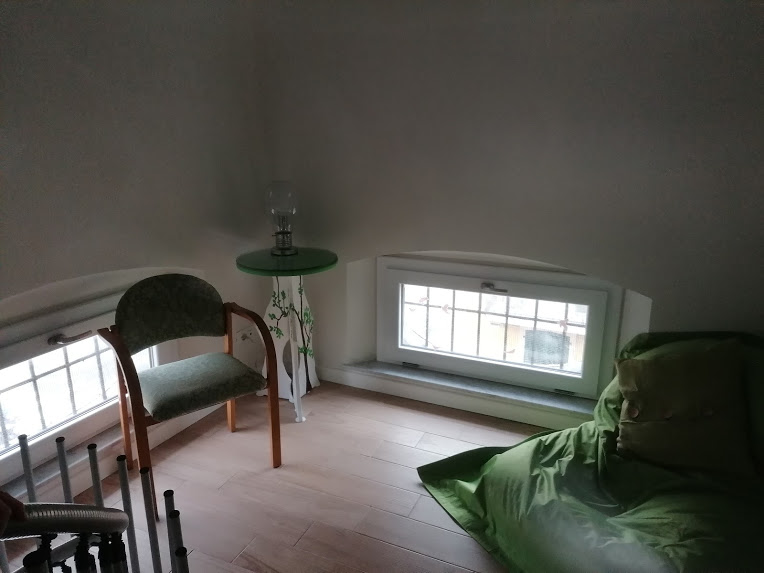 LA TORRETTA boutique accomodation

We recommend moving on foot to appreciate the details, the colors, and the scents of the city and the coast.
Use the convenient public transport, or the bicycle for small trips, the boats suitable for discovering the fantastic villages of the Gulf of Tigullio or the railway to visit Genoa or the Cinque Terre.
These means are highly recommended.
Have a good holiday.
Buona vacanza.
La Torretta boutique accomodation

it is equipped with a heating system to be used also in winter.
The property has air conditioning in the 2 double bedrooms.
Powerful fans for other rooms, they are able to refresh the environment on the hottest summer days.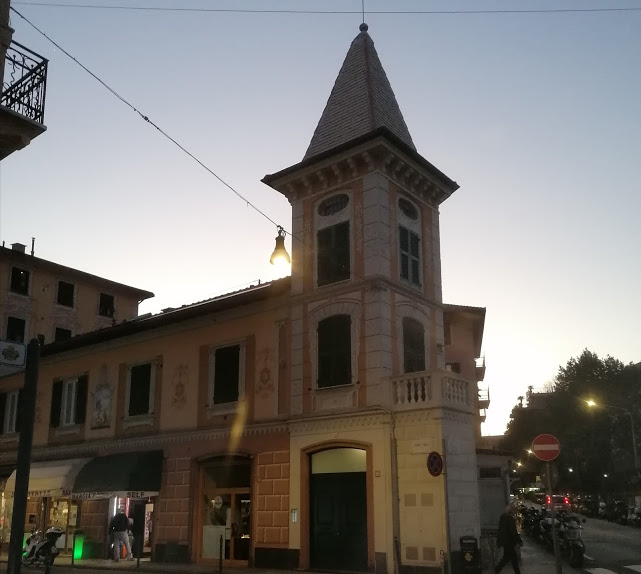 La Torretta boutique accommodation
Holiday House

it can accommodate from 2 to 7 people.The property offers an entrance with shared living room and a dining area expertly equipped to prepare a decent breakfast, and / or a delicate lunch.The bedroom on the 1st floor has a comfortable double bed with a private bathroom with shower.
The 2nd floor is independent and has 2 bedrooms.
The first has a large bedroom in the attic with a double bed and a comfortable sofa bed that can accommodate another guest.
The other room is located in the turret and has a comfortable double sofa bed and allows access, via a spiral staircase, to the dome where a welcoming "meditation room", a small relaxation area, is ready to welcome you to isolate yourself from everything. and everyone.
The bathroom on the 2nd floor is attic and has a large bathtub.
Rapallo e il Golfo del Tigullio